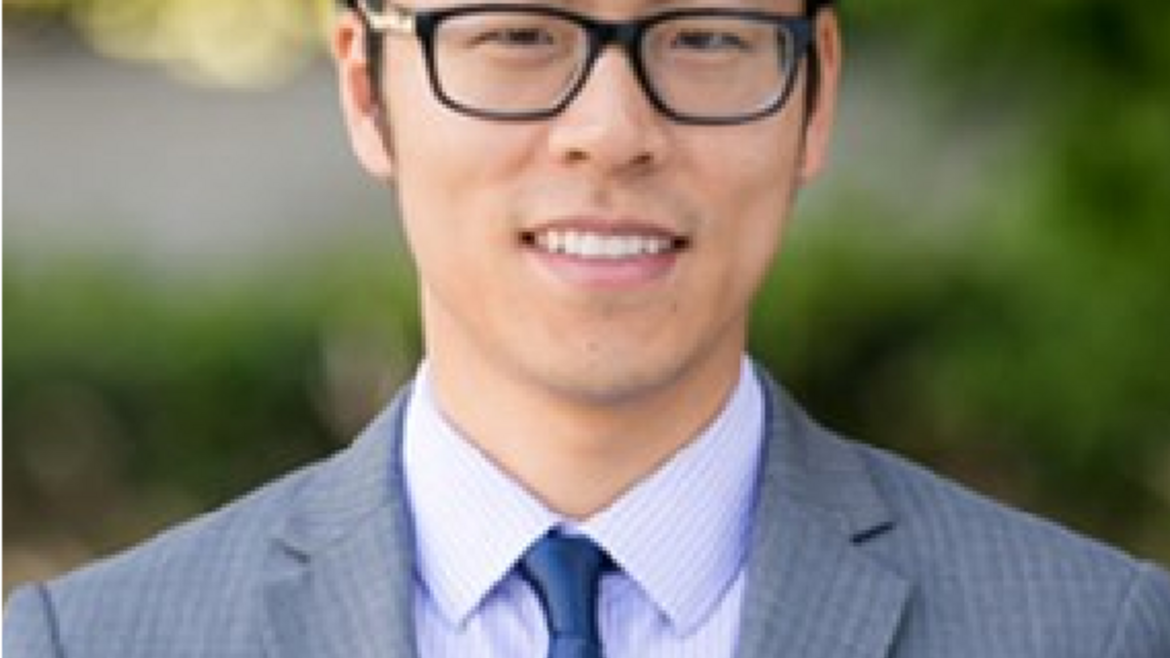 -
Bourns Hall A265
Biomedical Applications of Nontoxic Carbon Dots
Shanghao Li, Ph.D.
Global Product Manager
MP Biomedicals
---
Carbon  dots,  a  new  family  of  0-dimensional  carbon-based material,  have  recently  emerged  as  attractive  biomaterials due  to  their  unique  properties  and  promising  applications. This  presentation  will  explore  their  biomedical  application research  for  protein  fibrillation  inhibition,  drug  delivery  to cross blood brain barrier, anticancer drug delivery, and in vivo bone imaging.
---
Dr. Shanghao Li graduated from University of Miami in 2014 with  a  Ph.D.  degree  in  Chemistry.  He  studied  molecular          interaction  at  the  biointerface.  He  continued  as  a Post-Doctoral Researcher at the same group until June 2016 when he joined MP Biomedicals. His current role is Global
Product Manager of Immunology and Cell Biology. He has published  31  journal  articles,  2  book  chapters,  and  I  US patent. He serves as reviewer for more than 14 international journals,  including  Nanoscale,  Chemical  Communications, Journal of Physical Chemistry, Physical Chemistry Chemical Physics.